Join us January 10–11 for the 2024 Tax Season and Advisory Readiness free virtual conference. 
NOW OPEN

Tax year 2023 enrollment is now open
Enrollment is now easier than ever.
Our new pre-filled form makes it even faster and easier to re-enroll if you used Pay-by-Refund with the same bank last year.
Plus, you can get set up with Pay-by-Refund anytime, online or inside your software. See exactly how to enroll with simple, step-by-step guidelines tailored to you.
Let's connect to find out if Pay-by-Refund is the right fit for your practice.
Complete the form and we'll get in touch with you. Or you can always call us at 800-926-3796 to get answers to quick questions now.
Here's what other pros think of Pay-by-Refund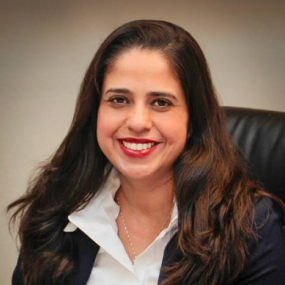 Pay-by-Refund allows me to maintain my fees while allowing my clients to use my services even if they don't have the funds to pay me upfront. I get paid automatically through direct deposit and my clients can choose the secure payment method that is right for their situation.
Pay-by-Refund is very secure, fast, and convenient.
Ameila Victoria,
Victoria Tax Services
Chula Vista, CA