Join us January 10–11 for the 2024 Tax Season and Advisory Readiness free virtual conference. 
INTUIT ESIGNATURE: CONVENIENT, EFFICIENT, SECURE
I manage all of my tax signatures electronically

right from my software

so my

clients can sign whenever and wherever they want.
Still have questions? Simply call our team of experts at 844-877-9425 .

Fastest option
Nearly 70% of eSignatures are completed in one day*
Quick, easy, convenient. eSignature is the modern, digital way to request tax document signatures.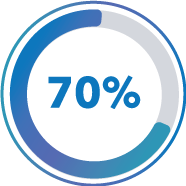 Using eSignature is simple.
Here's how it works:

Send requests inside tax software

Dashboard tracks progress

Set up automatic reminders for clients

Client signs and sends, and you file taxes
Why should you choose eSignature for your firm?
Request eSignatures with just a few clicks and keep track of requests every step of the way. Since it's fully integrated within your tax workflow, you can do it all electronically right from within your Intuit tax software.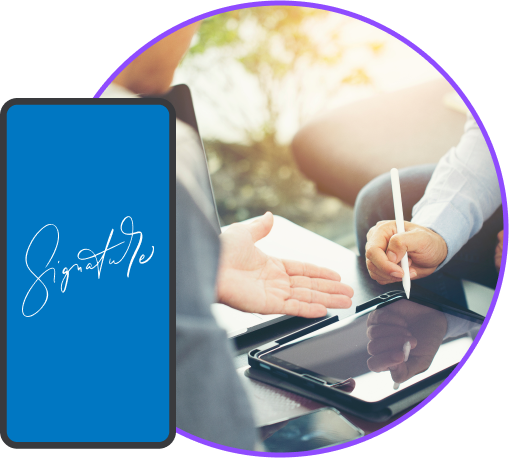 See eSignature demo videos for: