Join us January 10–11 for the 2024 Tax Season and Advisory Readiness free virtual conference. 
See how you can save with our bundling and unlimited discounts
Increase efficiency with a fully digital workflow. Save up to 11% off now.*
eSignature
for Lacerte, ProConnect, and ProSeries

eSignatures can also be used on non-tax documents, like:
• Engagement letters
• NDAs
• Estimates
Hear what other pros think of eSignature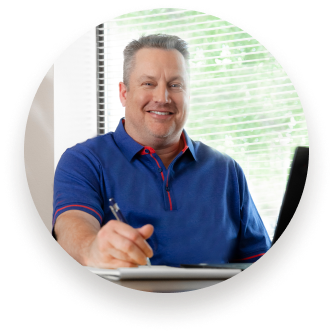 With electronic signatures and the new dashboard, we know which ones are outstanding. It's easy to follow up with them and easy to get the returns filed timely.
Blake Eaton, CPA
Quenzer & Associates LLC