Join us January 10–11 for the 2024 Tax Season and Advisory Readiness free virtual conference. 
INTEGRATED REFUND TRANSFERS
I offer my clients

convenient payment options,

so they don't worry about

upfront fees
Still have questions? Simply call our team of experts at 800-926-3796.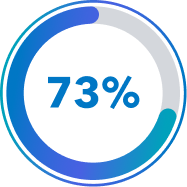 MOST EFFICIENT
73% of taxpayers expect their tax professional to provide them with the best option to get their refund back the quickest.*
Pay-by-Refund helps pros collect tax prep fees easily and clients receive quicker refunds.
Discover the convenience of Pay-by-Refund.
Here's how it works:

Enroll
Enroll
Choose from our bank partners, Refund Advantage or Santa Barbara Tax Products Group, to process and distribute your clients' refunds.

File returns
File returns
Easily complete the integrated Pay-by-Refund form when completing your clients tax return to take advantage of banking products.

Processing
Processing
The IRS will deposit refunds into a temporary account set up by the bank partner you chose.

Disbursement
Disbursement
The bank handles distributing funds according to your Pay-by-Refund instructions.
Two bank options to fit your practice
Pay-by-Refund is available through these participating banks to bring you more choices to work for your clients and your firm.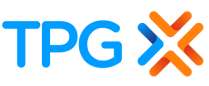 PLUS–CASH ADVANCE
Give clients the option to help them get the money they need sooner.
If eligible and approved, both banks offer cash advance loans. Refund Advantage offers cash advance loans of up to $1,000 per taxpayer and up to $2,000 per taxpayer for Santa Barbara Tax Products Group (TPG).*
Why should you choose Pay-by-Refund?
It's easy for your clients.
Your clients pay your tax prep fee directly from their refund. So they won't have to worry about coming back to pay you later.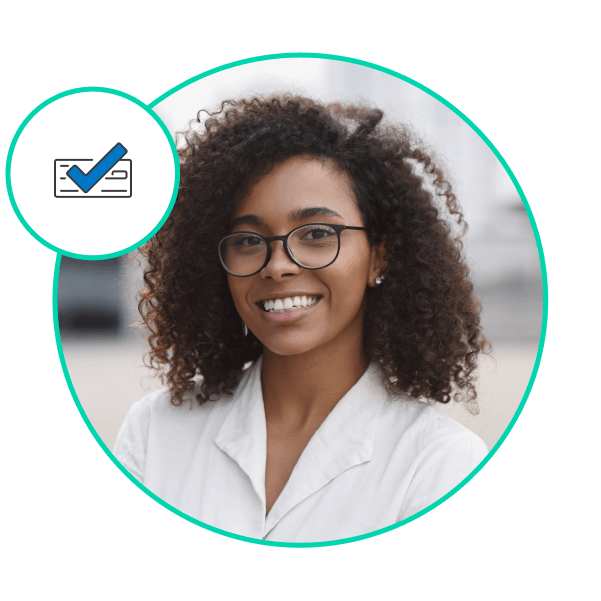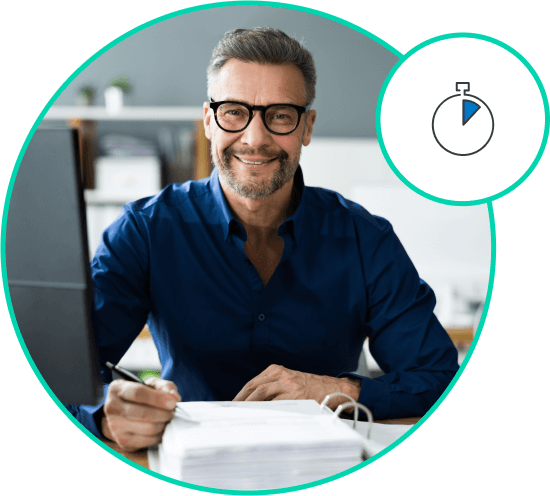 Tax year 2023 enrollment now open!
You can choose to enroll for Pay-by-Refund at your convenience, either through your My Account login or within your software (ProSeries, Lacerte, or ProConnect). 
Enrollment for Refund Advantage and Santa Barbara Tax Products Group are now open for tax year 2023.
More and more taxpayers are choosing refund transfers.*
You might be surprised by how many of your clients are interested.
Credit card payers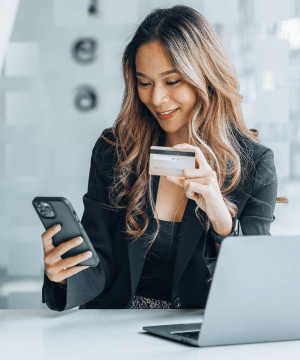 People in tough times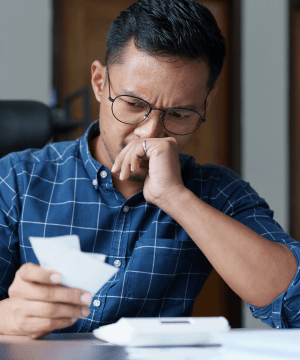 Convenience seekers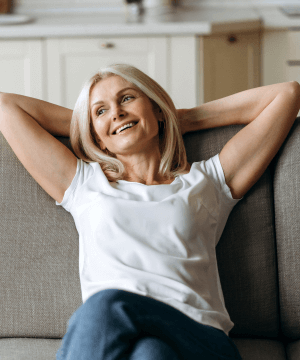 Young people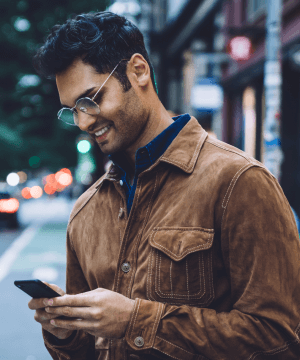 Savers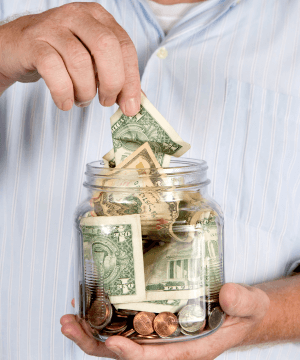 Borrowers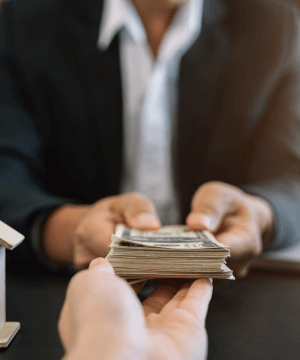 Get better dedication, protection, and resolution with Pay-by-Refund.
Now your clients can have the convenience of Pay-by-Refund, coupled with strong identity-theft protection and restoration—all designed to bring more peace of mind.
Once your clients opt for Pay-by-Refund, they'll automatically be enrolled for these comprehensive services by IDnotify, a part of Experian: