Join us January 10–11 for the 2024 Tax Season and Advisory Readiness free virtual conference. 
The best of your tax software and tax application hosting all in one place
Intuit Hosting for Lacerte and ProSeries powered by Rightworks (formerly Right Networks)*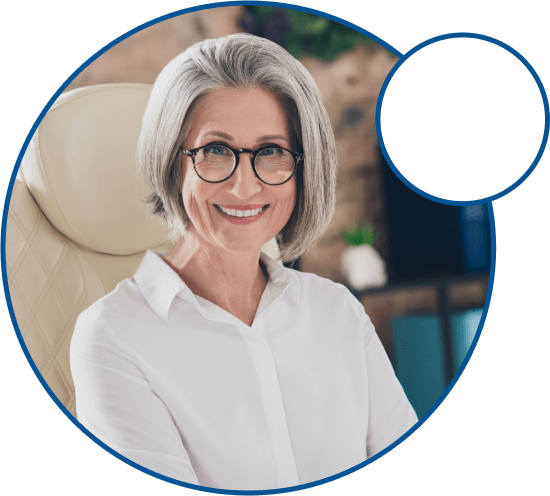 What you've been waiting for is FINALLY here:

NEW Hosting plans fit for every firm.
Get work-from-anywhere capabilities, advanced security, automatic backups, fast updates, and reduced IT hassles. Now, with Adobe* included.
Same tax software—now with online flexibility
Get up and running within a few days with cloud tax software that mirrors your current setup and maintains speed and ease-of-use. And, get access to an onboarding team that helps ensure your upgrade goes smoothly every step of the way.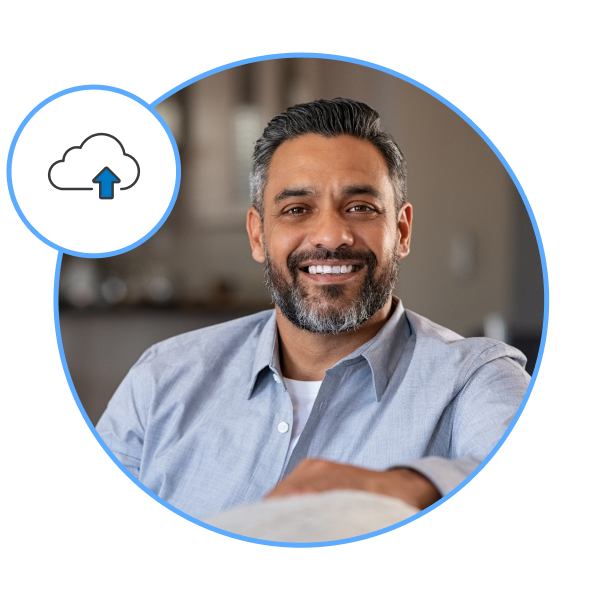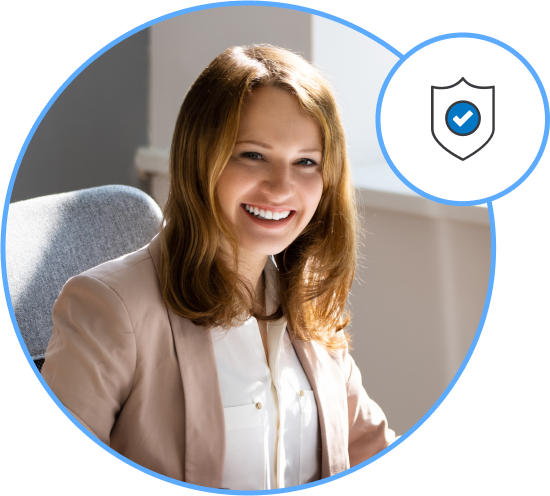 Advanced data security and compliance
Minimized maintenance and costs
Let our expert network engineers manage your hosting environment and software so you don't have to. And, also get 40GB of storage for your tax data per user.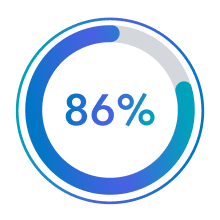 86% of taxpayers expect their tax professional to store their tax documents/information with industry-standard security.*
Hear what other pros think of cloud hosting for tax software
Thanks to Hosting from Intuit, we have consistency for our whole team. During COVID, employees were able to log in from home. When we experienced an employee moving out of state, we were able to accommodate her with cloud hosting, so we didn't lose a valued employee.
Patty Ramus,
RCG CPA & Advisors LLC
Antioch, California