Join us January 10–11 for the 2024 Tax Season and Advisory Readiness free virtual conference.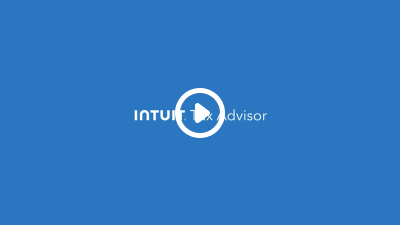 Watch the overview video (2:16)
Tax Advisor
The only integrated tax advisory tool
Now you can create custom tax plans in minutes and show clients valuable savings all by using tax strategies automatically generated from your ProConnect Tax or Lacerte returns.
Have questions?
Call our advisory experts at
844-728-6862
for a fast, free consultation.
"Intuit Tax Advisor helps us
showcase our expertise
Al-Nesha Jones CPA, MBA, MOM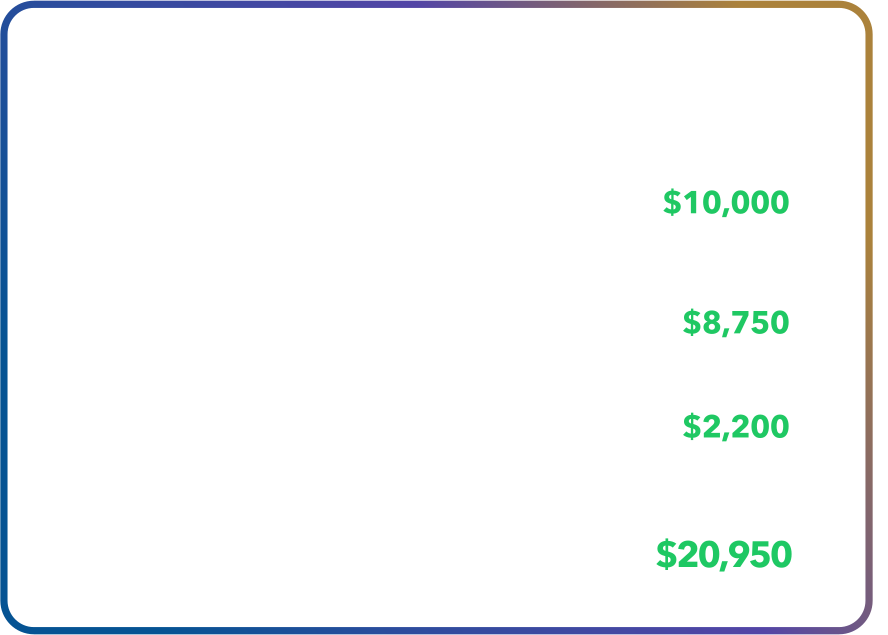 How Intuit Tax Advisor works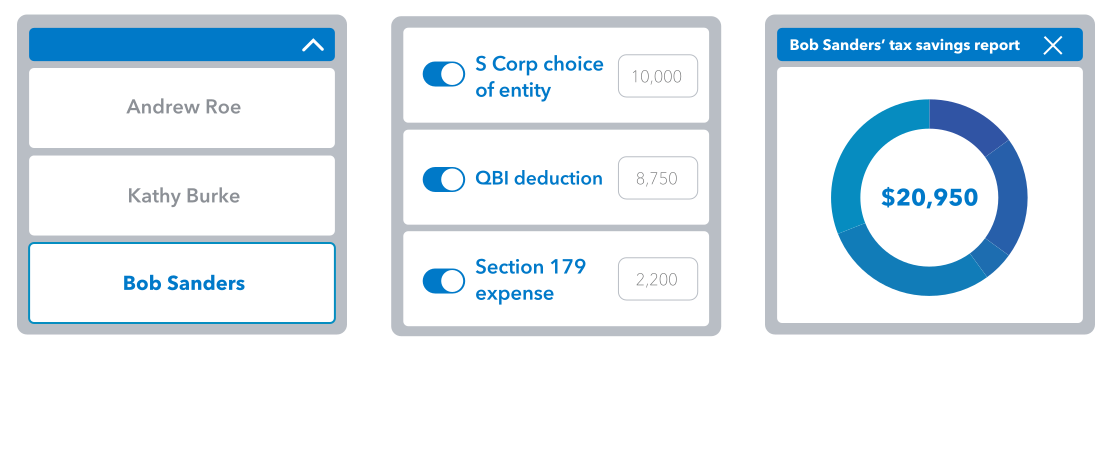 Intuit Tax Advisor makes offering advisory services easy
Build custom tax plans in minutes not hours
Strategies generated from ProConnect or Lacerte
Maximize an additional revenue stream
Access library of tax strategies or create your own
Client-friendly reports that quantifies tax savings
No scanning or manual data entry
"

Intuit Tax Advisor has definitely increased our value to clients

"
Dawn Brolin, CPA, CFE, Powerful Accounting